Gracias por tu interés. Completa el formulario de abajo para enviarnos tus preguntas o comentarios y te responderemos lo antes posible.
Hemos recibido su mensaje, nos pondremos en contacto con usted.
Could not send your message, try again later.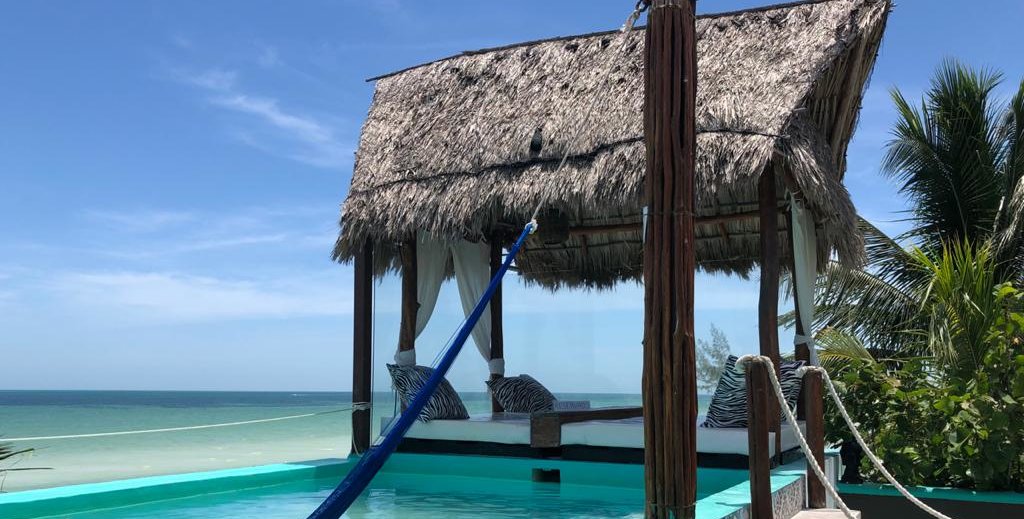 To find out how to get to the hotel, click to open the application.